Start your business journey with the best web design in Nashville!
Nashville, TN is a hub for creativity and innovation in the South, and its web design scene is no exception. From small businesses to large corporations, business owners are finding success by investing in professional digital marketing and website design services. In fact, having a well-designed website is an essential part of business success in today's digital world.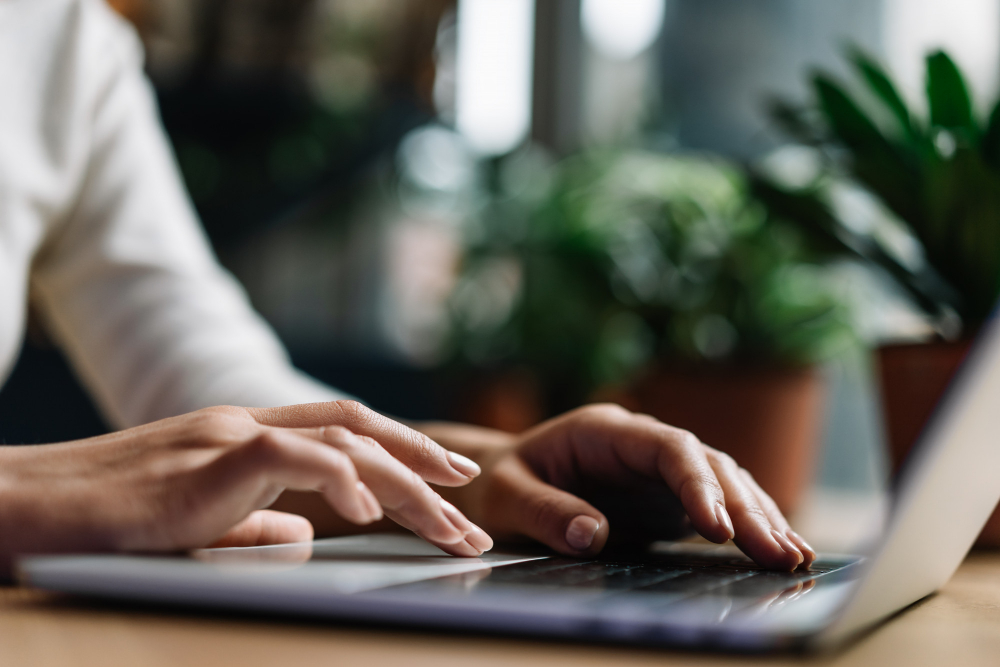 When it comes to Nashville website design, there are some key factors that you should consider when choosing a web designer or development company. First, always make sure that the company has experience working with local businesses and understands the unique characteristics of designing for the Nashville market. Secondly, you want to make sure that they have an understanding of both functional design principles and modern aesthetics so your website looks appealing as well as functions properly. Finally, look for websites that feature strong content management systems such as WordPress or Drupal so you can easily update your website with new content whenever necessary.
One of the biggest advantages of hiring a professional web design and development team for you next web design project is their ability to create a custom site that truly represents your brand identity while also delivering value to users. Great web designers will be able to balance the needs of both users and search engine crawlers while creating a visually stunning online presence that engages visitors and encourages them to take action. Additionally, they can help ensure mobile compatibility so your customers can access your site from any device with ease.
Of course, it's important not just to have a great looking website and user experience but also one that performs well on search engines so you can attract more customers through organic search traffic. A professional Nashville web design team will be able to optimize all elements of your site for SEO (Search Engine Optimization) including meta tags and keyword usage as well as building out internal linking structures and ensuring all content meets industry best practices.
Overall, investing in professional Nashville web design services can be hugely beneficial for businesses who want to establish themselves online and create positive customer experiences. With the right team onboard, you can rest assured knowing that your website will stand out from the crowd while also staying up-to-date with best practices for performance optimization and security measures like HTTPS encryption protocols for added protection against cybercrime threats.
At Moses Media Co.®, we pride ourselves on being the best web design company in Nashville, TN. We have a team of talented designers who specialize in a wide variety of marketing services including brand development, web design, search engine optimization, e commerce, social media marketing, graphic design and video production. We understand that every business is different, which is why we take the time to get to know your business and your goals before we start designing.
If you're a business owner ready to take your business to the next level with a professionally designed website, contact us today! We'll be happy to answer any questions you have and provide you with a free quote.